Jumbo posters and 5G antennas pay my rent! Triangular design of the classic 6,67x5m jumbo poster offers a living space of 21m2 on the first floor and additional 17m2 on the second connected via enchanting spiral staircase.
First floor offers basic toiletry space including a shower, sink and rainwater toilet release. There is also a well equipped kitchen, hot/cold water, heating, incredible 5G connections and don't you worry about your waste water, as it has its own path of running down the main pillar directly into the soil, feeding the fellow greenery around your living space. First candidates are invited to send their personal description, CV, motivation letter, portfolio, living profile, previous landlord confirmation and birth certificate via DM.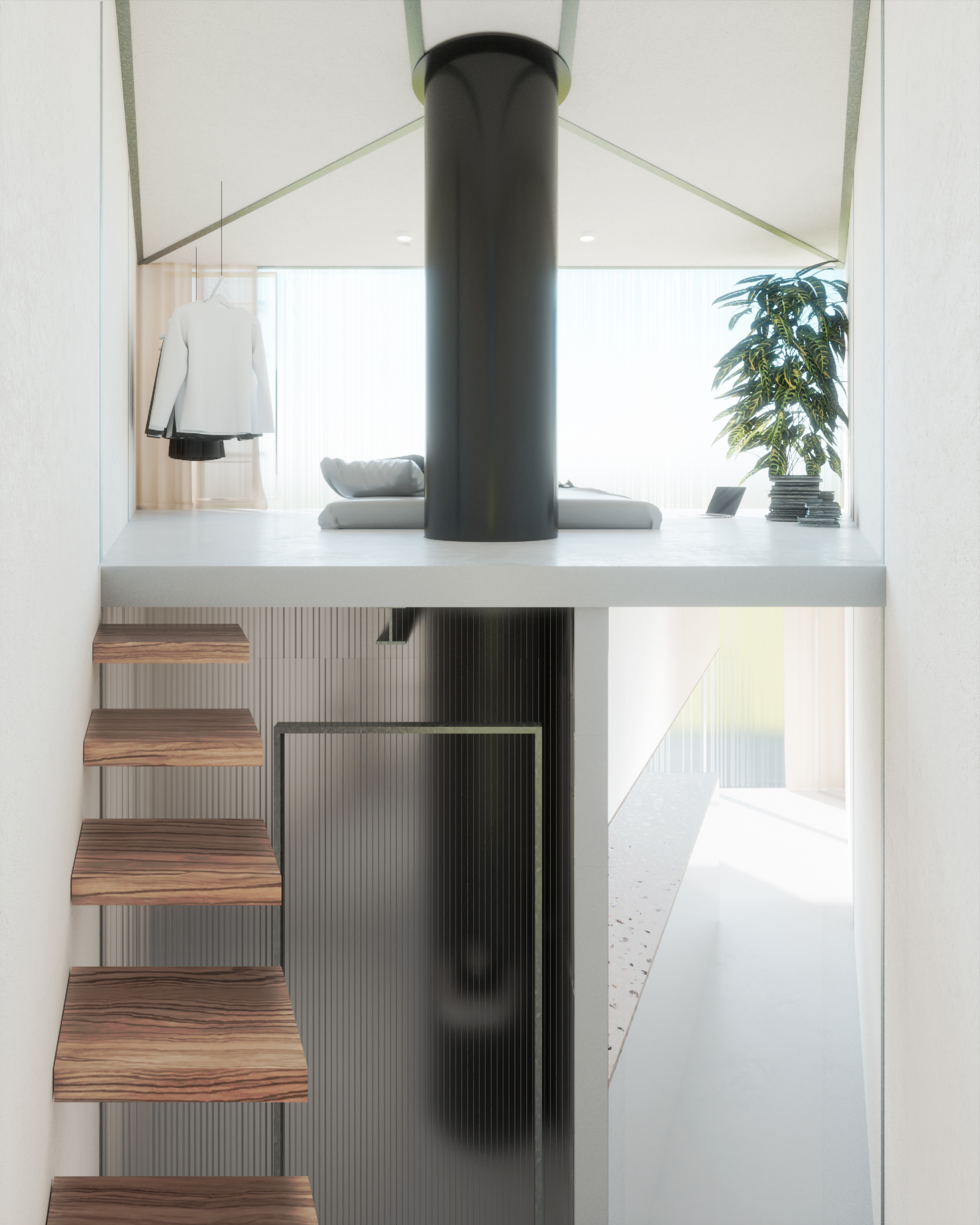 Living Big.. Living Large.. Living JUMBO!

"Space For Your Ad" - We live in a world where the defining issue of our time is climate change. The world's oceans will warm and ice melt will continue. Parallel to this upheaval, another industry is experiencing a heat wave - housing market.
The mentality of self-sufficiency is often a technique used in lowering our carbon footprint, however more we are willing to develop in a sustainable way, the costs of our living are higher.
Developing self-sufficient and sustainable architecture is mostly offered to high end consumer. New market niche is questioning "financial-self-sufficiency" and sponsored living for everybody else.